Post memes and funny images related to One Piece. I'll start:


03-21-2015, 04:59 AM (This post was last modified: 03-21-2015, 04:59 AM by MadaraUchiha.)
(03-19-2015, 11:14 PM)

alakazam Wrote:
Good thread..........This was a great filler arc:
" Justice is subject to dispute; might is easily recognized and is not disputed. So we cannot give might to justice, because might has gainsaid justice, and has declared that it is she herself who is just. And thus, being unable to make what is just strong, we have made what is strong just."
That's cool.
Good meme, alakazam

]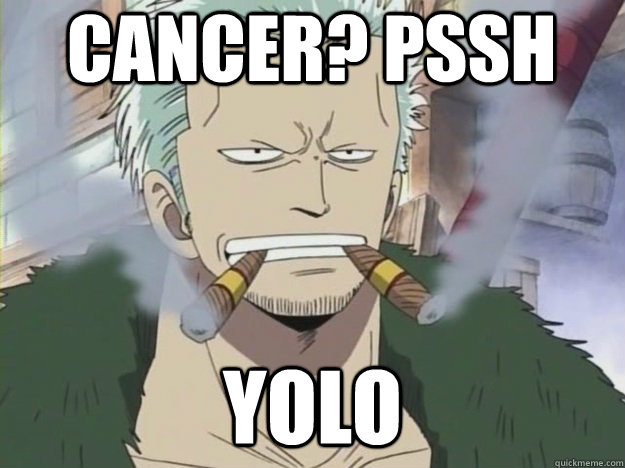 !
FEELS TT_TT
As Robin sama says B|