Who do you think is the cutest character in One Piece?
09-16-2014, 07:52 AM
Let me know what you think.
Hmm.. Chopper (I guess
)
boa
Chopper.I am not really sure

]
Definitely this cute little guy!
(10-21-2014, 01:09 PM)

lludawg Wrote: Definitely this cute little guy!


Welcome to One Piece Forum...........Please create a thread in the Greetings section so that everyone can get to know you..........
" Justice is subject to dispute; might is easily recognized and is not disputed. So we cannot give might to justice, because might has gainsaid justice, and has declared that it is she herself who is just. And thus, being unable to make what is just strong, we have made what is strong just."
this one!
Judge the Deed
Not the Breed,
So give a Pitbull
A Try, Before
Sentencing them
All to Die <3
boa hancock
,she is cute and i love her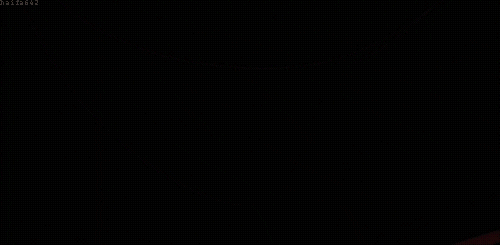 I would say Boa is pretty damn cute.
I think I'm also giving my vote for Boa, although it's not really an easy decision to make...