09-13-2014, 11:03 AM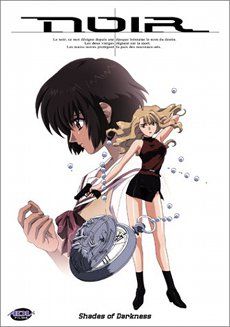 Honestly, I do not watch anime very much but a friend recommended I watch Noir and I fell in love with the first episode that I went out and bought the whole series on DVD. =) Based in France this anime is about two assassins on their journey to discover their past.
Has anyone else here seen it?