Hey guys!!
Naruto chapter 686 is now available
You can read it online here
MangaPanda version: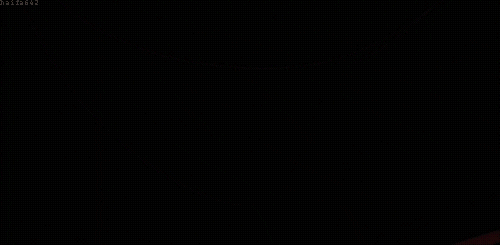 It was a meh chapter. Obito is going to die finally. And they made kakashi look bad. lol.

Honestly, I have not been impressed with naruto for a long time, ever since kaguya came back.