what are you listening to at the moment?
Boston - More Than A Feeling.




Rooster by Alice in Chains .. classic!
Joy Division: Disorder.

One of their better songs, always liked it.
To be honest I have been listening to christmas music. For some reason I have really been in the christmas spirit lately.
What are you listening too at the moment?
right now im not listening to anything,but if i want i will listen to rude-magic!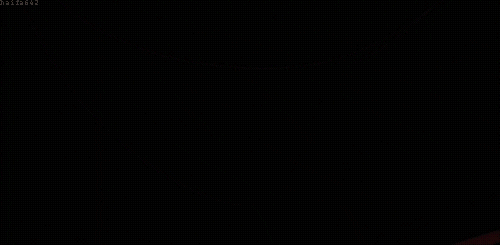 Right now I am listening to Greenday - Know Your Enemy
just in one of those moods tonight for this kind of music