We have recieved

0%

of our goal ..
Support AMF if you can. We want to make it a better place but we need your support, to achieve that.
Monkey D. Luffy
About Monkey D. Luffy
Registration Date:
06-15-2014
Date of Birth:
01-19-1994 (23 years old)
Local Time:
07-28-2017 at 12:10 PM
Last Visit:
11-26-2015, 04:03 AM 04:03 AM
Status:
Offline
Mood:
Not Specified
Buddy List (Total 2)
Monkey D. Luffy has made 2 friends, 2 of whom are displayed on this page.



Shaurya




hawkeye_mihawk
Monkey D. Luffy's Contact Details
Additional Info About Monkey D. Luffy
Location:
Hyderabad, India
Bio:
Hola!

I am Chaitanya from India. If you are an Indian, am from Andhra Pradesh, Hyderabad.

Well, if you are an hyderabadi too.. I stay at ECIL ( P.S now dont keep asking me where I am from :P . Thanks )


Monkey D. Luffy's Signature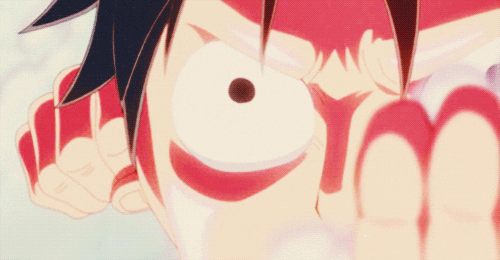 Monkey D. Luffy' awards.
This user has no awards at this time.